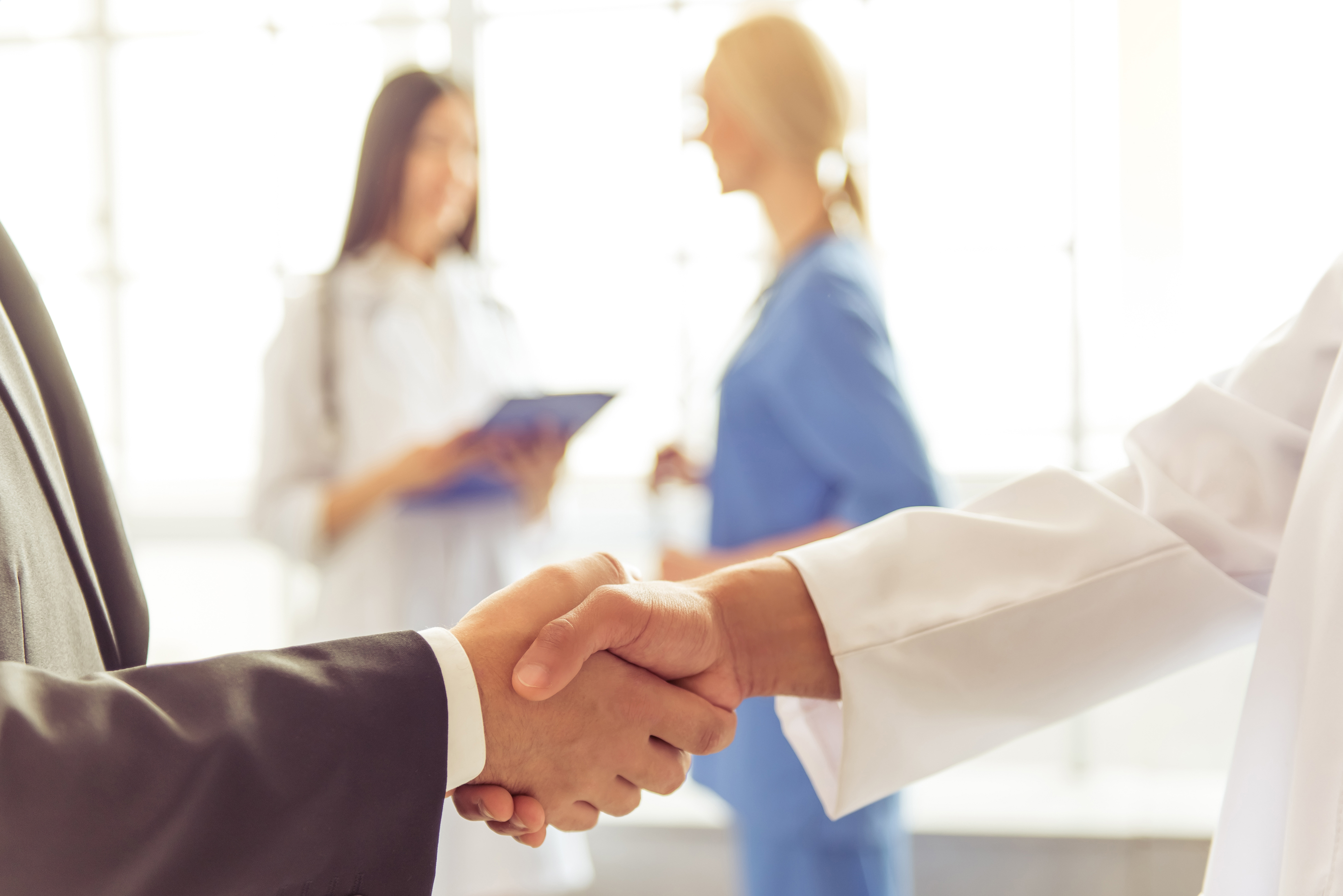 Al-Masa Al-Dawlyia was launched on May, 2015. From that time until now, we have continuously provided the health customers with our products in many territories including Tripoli, capital of Libya, Benghazi, Zwara, Sirte, Misurata, Sabha, Al-Zawya, Gherian, and Zliten and others.  
Al-Masa Al-Dawlyia is registered under the government of Libya-Ministry of Economy, Industry and In addition, it is registered under the Libyan chamber of commerce and industry  and in the Libyan Ministry of Health. 

Grow Your Business With Us
We are a national company that imports medicines, equipment, medical consumables, mother and baby supplies then distribute it to the health and public sectors in Libya.
Our main concerns and perspective are to make a best contribution to the Libyan health services by providing high quality products through choosing the sources carefully and strictly according to European and American standards.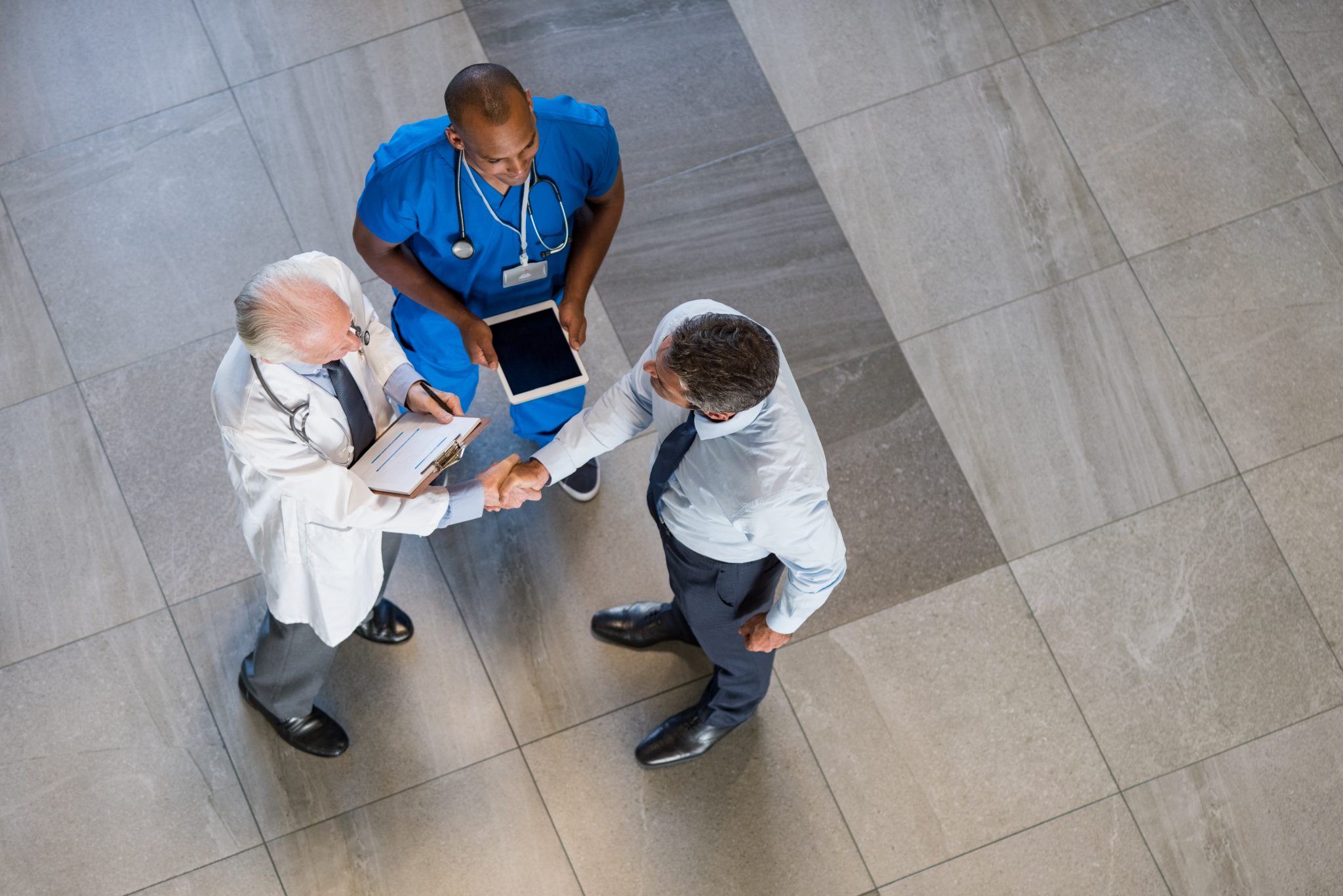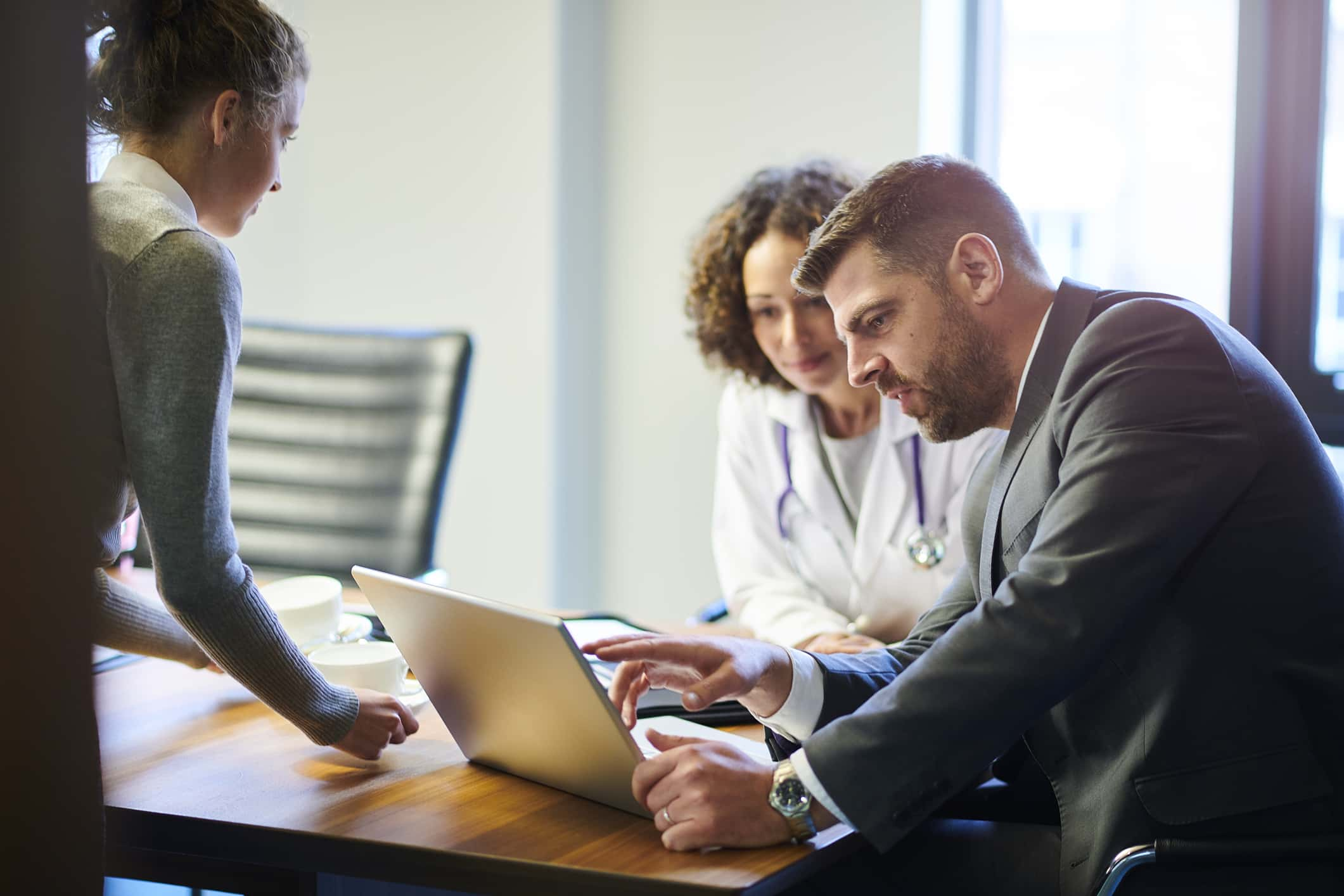 -We follow and document the standard operating procedure (SOP) and the local regulations in all processes. 
In addition, we are operating with highest standards of ethics and transparency.
-We have well trained professional staff and employees in each department of our company. 
-We have established a well monitored and well-conditioned warehouses. 
-We provide customer service experts to the health care providers and patients with a fast response time. 
-We pay full attention to our profit margin. We always think in a way of making customers rather in a making figures and sales.
 -We want to become among the top five pharmaceuticals importers and distributors in Libya and to become a key player in the pharmaceutical business that operates with customers on long term bases.
 -We are able and proud to represent your brand with highest degree of integrity and to build a market share of your brand.  

We are connecting the right people, resources, products internationally to the health  sectors locally. We are proud to have a partnership and to be the exclusive representative and distributor of the following partners: -